Canoe Canada was established in 1974 with one purpose: to share our knowledge of the Quetico wilderness country with outdoor enthusiasts seeking real adventure and security in the knowledge of excellent equipment and careful planning. Our commitment to quality and our wilderness experience makes Canoe Canada's service uniquely personal.
Our Team

Bud Dickson
Bud was born and raised in the wilds of Northern Ontario, with Quetico Park as his backyard. As a youth, he paddled and portaged its historic trails in search of fish and adventure. As an adult, in the uniform of a Canadian Ranger, he traveled the remote country for the Ontario Government, exploring and cutting portages into lakes where few people had set foot before.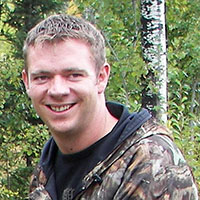 Jeremy Dickson
Bud's son Jeremy grew up surrounded by canoeists and their incredible stories of trips to Quetico country. It's no surprise that from his first canoe trip with his parents at age 3, he was hooked. Since then, Jeremy has spent his life immersed in the Park, guiding and exploring.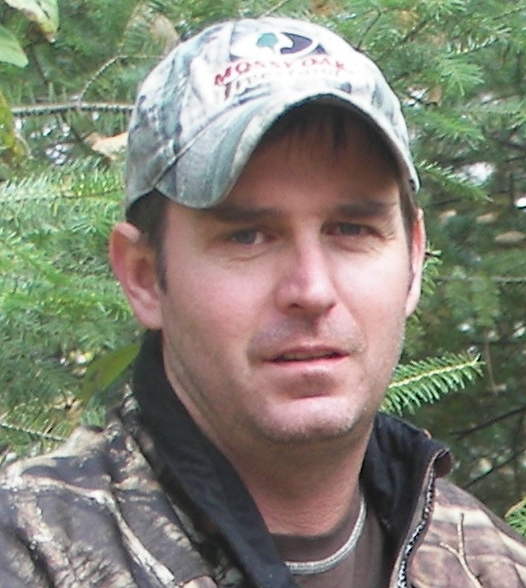 Shane Selman - Quetico Country Hunts
- a division of Canoe Canada
Please visit our website:
Retired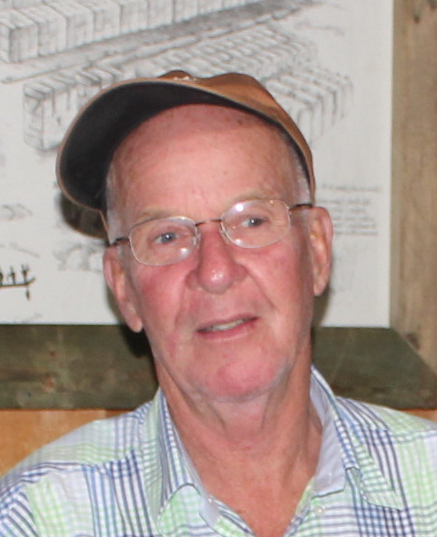 Jim Clark
With an outdoor-focused background in bicycling, canoeing, hiking and fishing, Jim finished his schooling in forestry and returned to Quetico. A licensed bush pilot, Jim has spent the last 40 years guiding, fishing and paddling the Canadian canoe country.